Listen to Engaging Truth LIVE Sunday nights on radio station KKHT The Word, 100.7 FM Houston from 7:00-8:00pm CST.
Catch up on past Engaging Truth shows available anywhere you listen to your Podcasts or tune in below.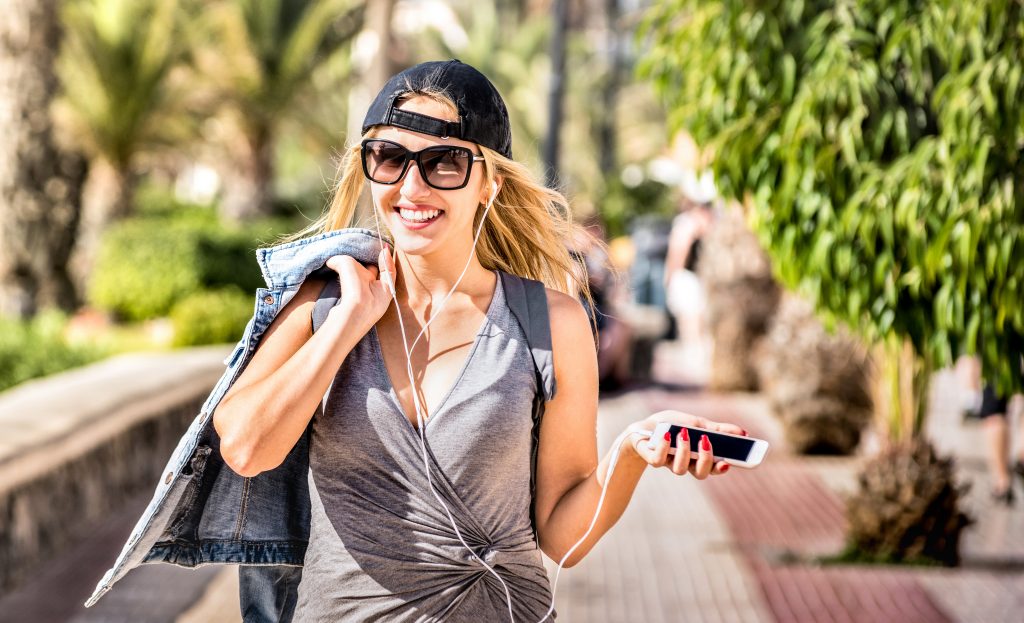 How could it be that his girlfriend and eventual spouse were instrumental in bringing him to a solid confession in God's Word, taught in Lutheranism? As now Director of Black/African Ministry for the Lutheran Church Missouri Synod, Rev. Roosevelt Gray came from a time as a youth when he did not truly understand the Gospel...
This week on The Liberty Action Alert with Greg Seltz, join Dr. Gregory Seltz talking about secular 'pietism'/identity politics' challenge to the Church's moral voice in the public square, undergirding much of the chaos in culture today. To engage the culture for the sake of the culture and the mission of the Church, Christians must...
Watch past episodes of Engaging Truth on our YouTube channel.