Listen to Engaging Truth LIVE Sunday nights on radio station KKHT The Word, 100.7 FM Houston from 7:00-8:00pm CST.
Catch up on past Engaging Truth shows available anywhere you listen to your Podcasts or tune in below.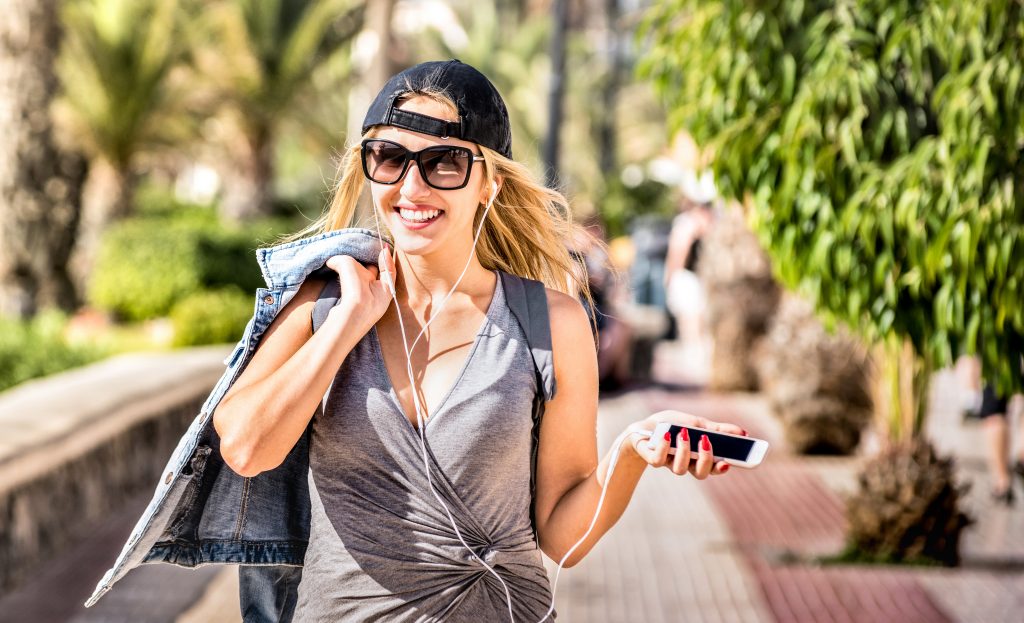 Rev. Dr. Gregory Seltz, Executive Director, Lutheran Center for Religious Liberty in Washington, D.C., offers his insight on the state of religion and government in the US.
Cyndy Gusler of "From the Vine Ministries" describes her visit with her recently-found sister, Denise. Separated by more than 30 years, they touch and hug for the first time in those years. Also, hear Cyndy tell of God's early calling to her as one who would "love, feed and share Jesus with" hurting and needy women...
Watch past episodes of Engaging Truth on our YouTube channel.