Listen to Engaging Truth LIVE Sunday nights on radio station KKHT The Word, 100.7 FM Houston from 7:00-8:00pm CST.
Catch up on past Engaging Truth shows available anywhere you listen to your Podcasts or tune in below.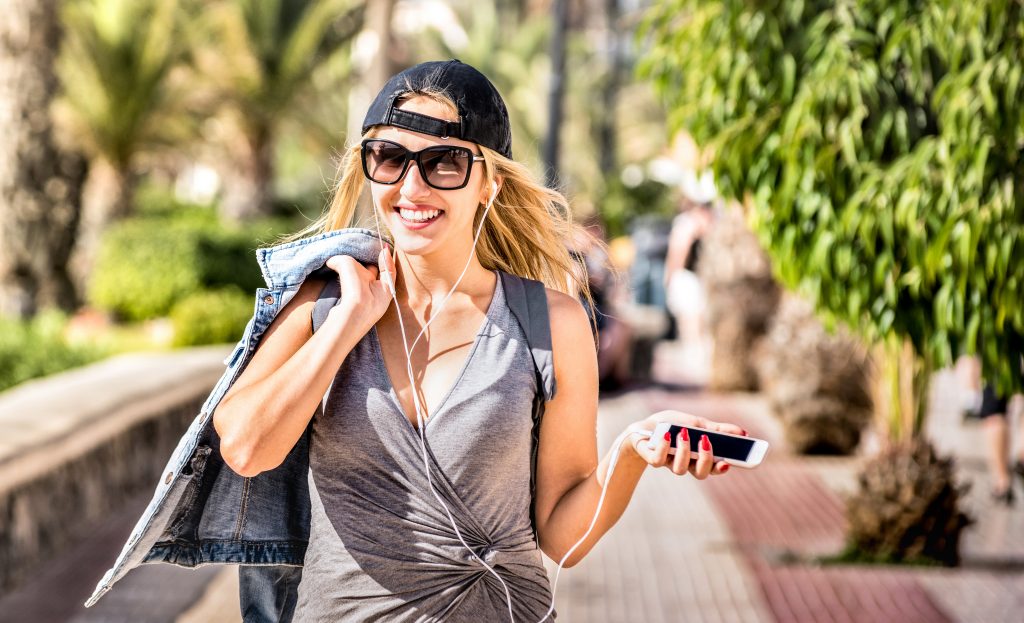 This week on The Liberty Alert, join Dr. Gregory Seltz and his guests, Mike Berry, General Counsel for First Liberty Institute, and Tim Goeglein, Vice President of Government Communications of Focus on the Family, as they discuss the key religious liberty cases in 2022 and the cultural challenges and opportunities that it has caused the...
Jeff Doria, the Associate Pastor at St. John Lutheran Church in Cypress, TX, has been in ministry for twenty-one years. What has brought the greatest joy and sorrow, fulfillment and frustration during that time? Join host Dave Schultz TOMORROW at 7 PM as he interviews Pastor Jeff, who speaks of the changes and challenges of...
Watch past episodes of Engaging Truth on our YouTube channel.