Listen to Engaging Truth LIVE Sunday nights on radio station KKHT The Word, 100.7 FM Houston from 7:00-8:00pm CST.
Catch up on past Engaging Truth shows available anywhere you listen to your Podcasts or tune in below.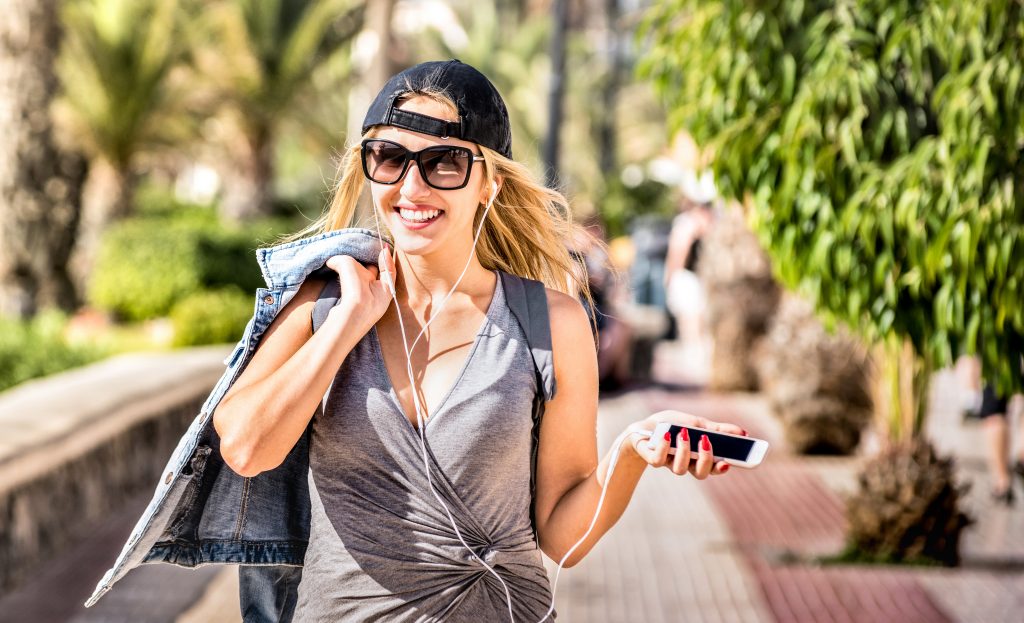 Rev. Dr. Gregory Seltz, Executive Director, Lutheran Center for Religious Liberty in Washington, D.C., offers his insight on the state of religion and government in the US.
CasasPorCristo.org pairs Christian mission with service in the time-honored way…demonstrating Christian love. Providing something as simple as a floor can add twenty years to the lifespan of the residents. The opportunity to share the Gospel is resulting in an average of 1.8 baptisms per household served! Keturah Richison, Development Coordinator for Casas por Cristo, explains...
Watch past episodes of Engaging Truth on our YouTube channel.