Listen to Engaging Truth LIVE Sunday nights on radio station KKHT The Word, 100.7 FM Houston from 7:00-8:00pm CST.
Catch up on past Engaging Truth shows available anywhere you listen to your Podcasts or tune in below.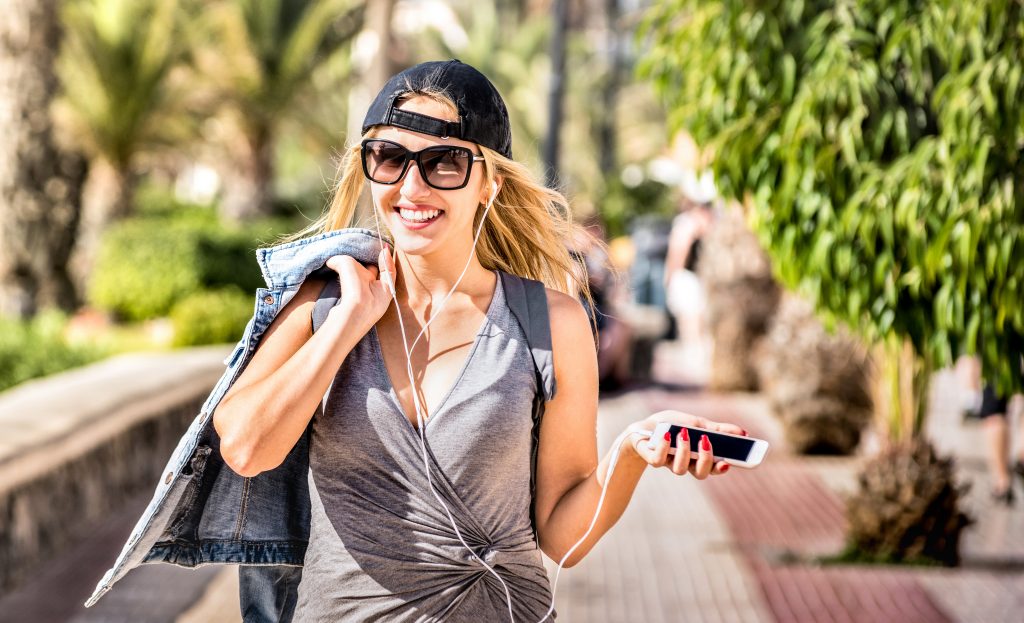 Human trafficking is expanding in Houston like a prairie fire. Government can't stop it because it is a spiritual issue. The church of Jesus Christ needs to arise and shine light into this darkness. Welcome Dawn Gibler, Awareness Director of Elijah Rising, to the intense discussion of the human trafficking issue. Dave Schultz hosts.
"The best kept secret in the Lutheran Church", says Lisa Polito, Executive Director of the Lutheran Diaconal Association. Three years of educational preparation will welcome a doctor, nurse, a teacher and a hospital chaplain to become a deacon or deaconess. Join Lisa and host John Cain in this stimulating discussion of diaconal ministry.
Watch past episodes of Engaging Truth on our YouTube channel.