Listen to Engaging Truth LIVE Sunday nights on radio station KKHT The Word, 100.7 FM Houston from 7:00-8:00pm CST.
Catch up on past Engaging Truth shows available anywhere you listen to your Podcasts or tune in below.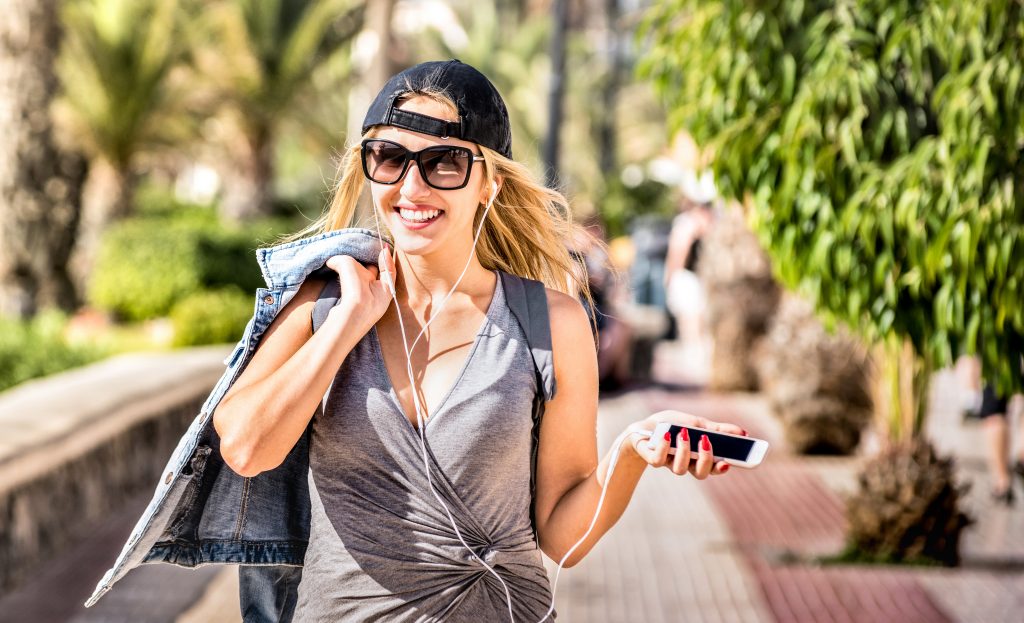 This week on The Liberty Action Alert with Greg Seltz, join Dr. Seltz and his guest, Rev. Craig G. Muehler, CAPT, CHC, USN, (Ret.) — Director of LCMS Ministry to the Armed Forces (MAF), talking about the latest egregious political effort to inject the abortion debate into the military in the name of "readiness." Listen...
The election is over, and most all political seats have been filled, and the Astros have won the World Series! You have completed your Thanksgiving shopping list for dinner with family and friends, maybe already on their way home. The question is, what are you truly thankful for? Maybe your list is complete, but if...
Watch past episodes of Engaging Truth on our YouTube channel.