Listen to Engaging Truth LIVE Sunday nights on radio station KKHT The Word, 100.7 FM Houston from 7:00-8:00pm CST.
Catch up on past Engaging Truth shows available anywhere you listen to your Podcasts or tune in below.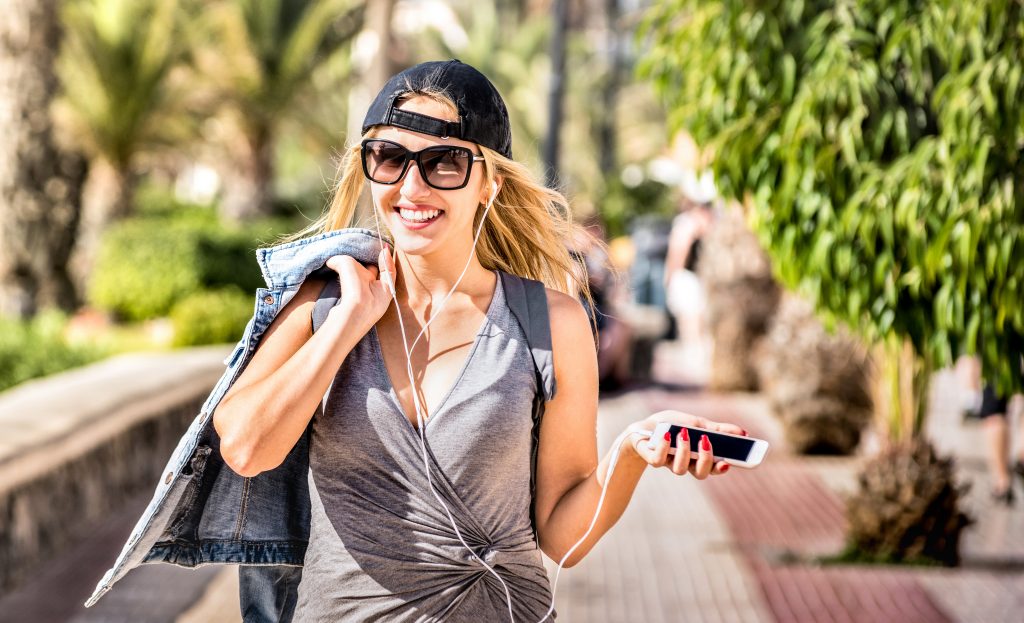 Dr. Kari Vo is a theological writer of the "Daily Devotions" for Lutheran Hour Ministries. Her inspiring discussion of Mother's Day, both the happy parts and the sad parts, will touch your heart. Kari also reminds us that "Jesus is everything", "human beings are so valuable but incredibly fragile", and since the "Gospel is everything", living without it...
Leslie Sullivan accepted the call to St. John Lutheran Church, Cypress, TX, to serve as Director of Christian Education in 2018. Her undertaking involves worship organization, music direction, and also serving as a volunteer coordinator for the LCMS Youth Gathering in Houston this July. Her personal desire "is to have all who work with her to know...
Watch past episodes of Engaging Truth on our YouTube channel.