Listen to Engaging Truth LIVE Sunday nights on radio station KKHT The Word, 100.7 FM Houston from 7:00-8:00pm CST.
Catch up on past Engaging Truth shows available anywhere you listen to your Podcasts or tune in below.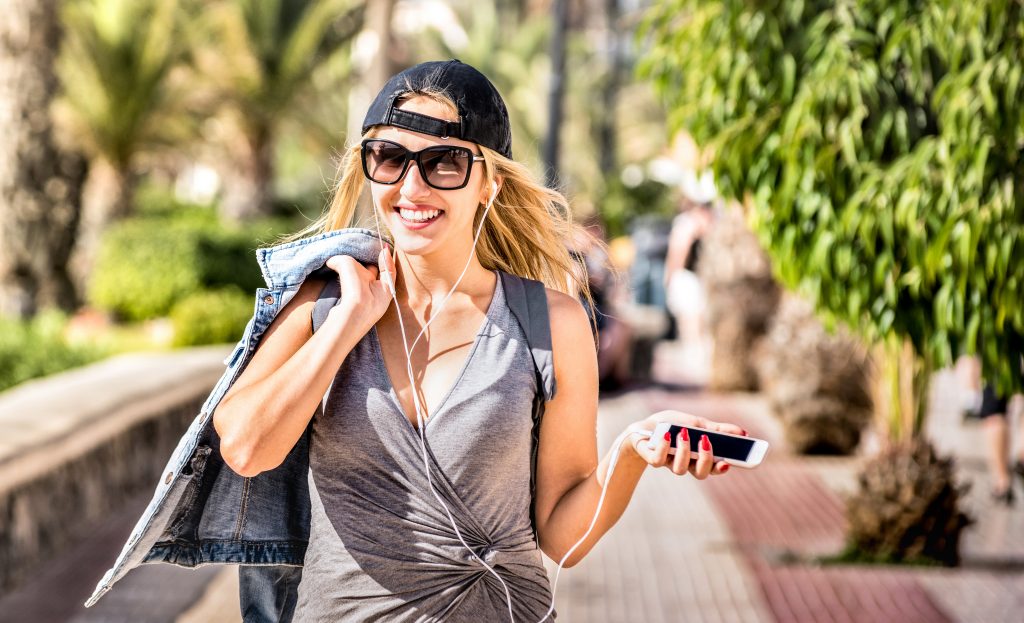 Pastor Matt Popovits joins Dr. Gerald Kieschnick, former President of the Lutheran Church — Missouri Synod, to discuss what life is really like for church workers. Overworked, underpaid, and driven by a deep sense of calling, those who work in the church carry unique burdens even as they bring tremendous blessing. How can the compassionate congregant best support and encourage the church workers in...
Cassie Moore is a Director of Christian Education and a published author. Her area of expertise is youth and young adults and helping churches and other organizations love and serve them effectively. Pastor Matt Popovits sits down with Cassie to discuss Generation Z and what sets them apart from their predecessors. Specifically, Cassie will give us insights into the unique struggles of 15 – 25 year...
Watch past episodes of Engaging Truth on our YouTube channel.