Listen to Engaging Truth LIVE Sunday nights on radio station KKHT The Word, 100.7 FM Houston from 7:00-8:00pm CST.
Catch up on past Engaging Truth shows available anywhere you listen to your Podcasts or tune in below.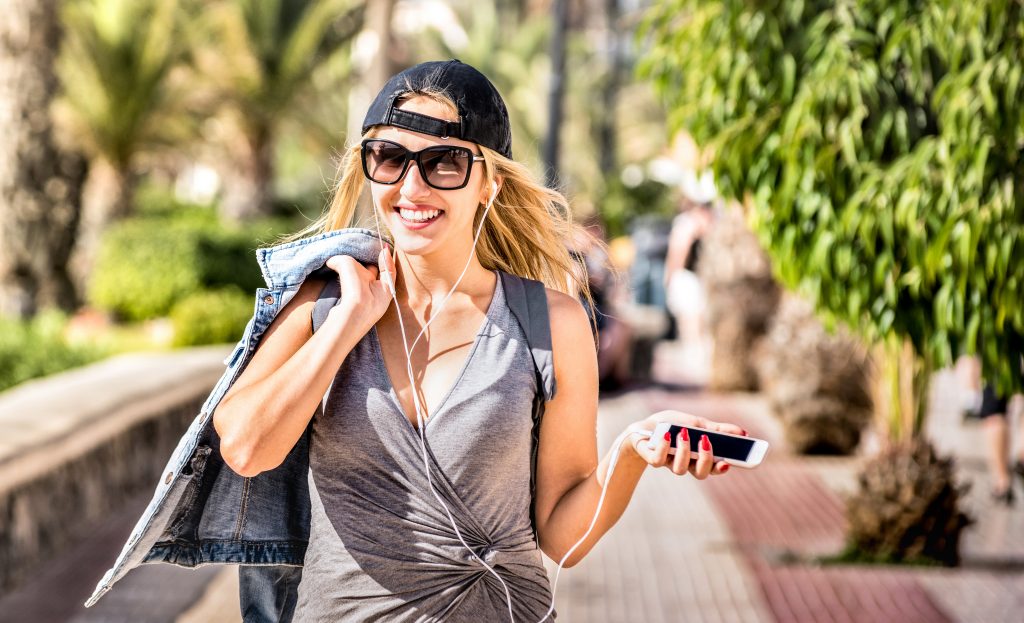 Jeff Muchow has been in pastoral ministry for years. He's preached countless sermons, counseled hundreds of people, and nurtured the faith of the churches he's served day in and day out. Join Host Matt Popovits as he digs into the heart and mind of this parish pastor, helping us understand the humanity, the humility, and...
Join Host Bill Prewitt as he welcomes N.J. Malenke. Every year NJ prepares a dazzling display of Christmas lights and music to spread the Good News of Christ's birth to the people of Northwest Houston during the holiday season.
Watch past episodes of Engaging Truth on our YouTube channel.