Listen to Engaging Truth LIVE Sunday nights on radio station KKHT The Word, 100.7 FM Houston from 7:00-8:00pm CST.
Catch up on past Engaging Truth shows available anywhere you listen to your Podcasts or tune in below.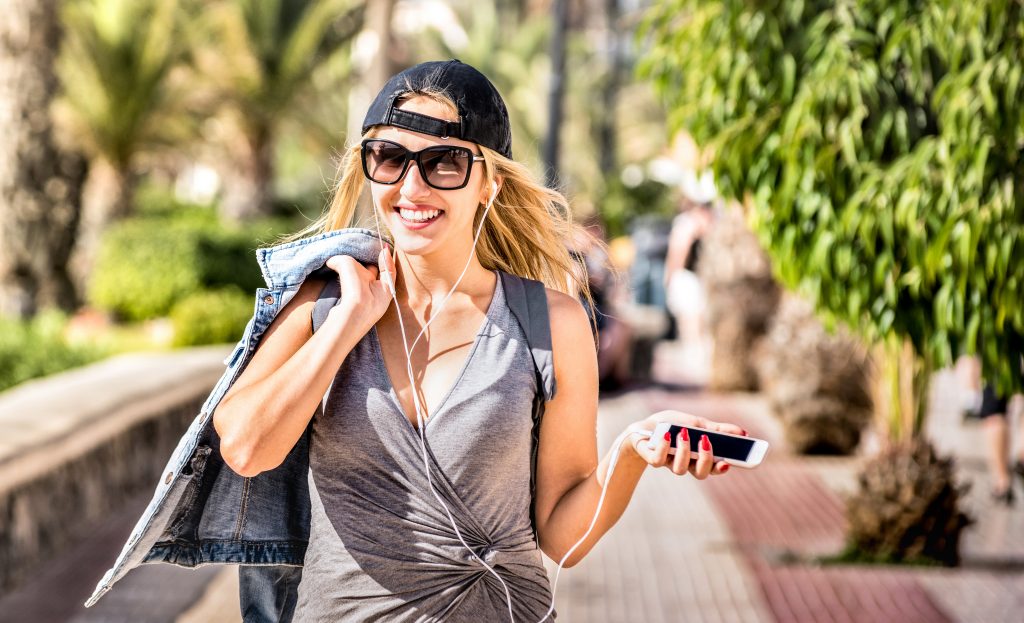 Scot Wall works in Austin, Texas, at the State Capitol. But he's not an elected official or a lobbyist. He's a pastor to the politicians and everyone else whose work brings them into the capitol building. Scot gives us insight into the unique struggles of being an elected official and how his work with the Capitol Commission allows him to share the...
Rev. Matthew Gonzalez, Pastor of Trinity Evangelical Lutheran Church in the Bronx, NYC, and Host Matt Popovits discuss the pastor's recent diagnosis with the coronavirus and what it was like to fight the illness. Pastor Gonzalez also shares what it's like to lead a congregation in the epicenter of the pandemic and to pastor a...
Watch past episodes of Engaging Truth on our YouTube channel.