Listen to Engaging Truth LIVE Sunday nights on radio station KKHT The Word, 100.7 FM Houston from 7:00-8:00pm CST.
Catch up on past Engaging Truth shows available anywhere you listen to your Podcasts or tune in below.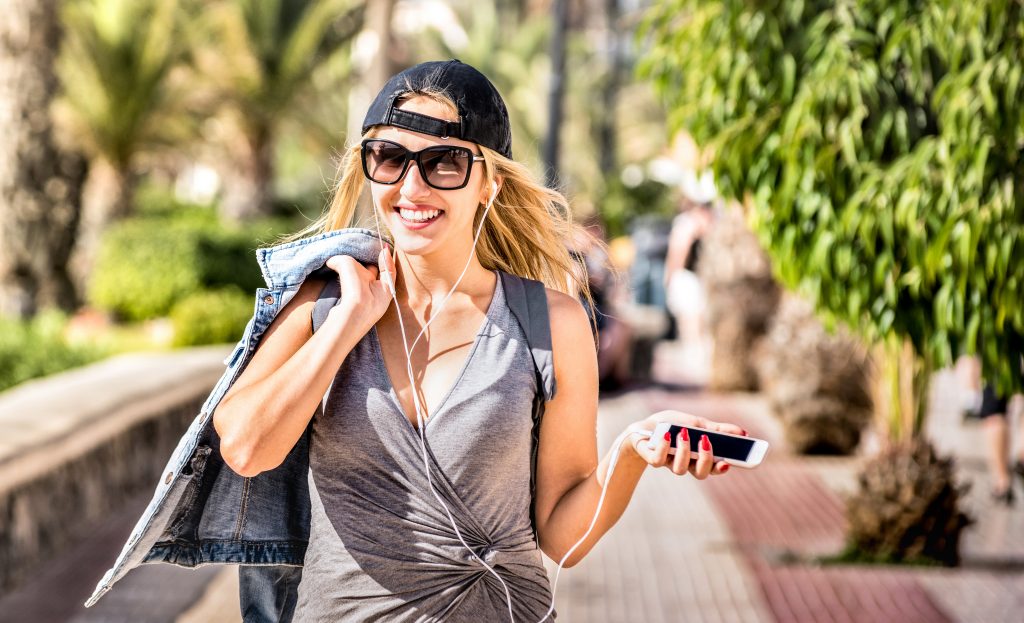 Outspoken life advocate Juda Myers founded CHOICES4LIFE as a way to promote and restore honor and dignity to women and children of rape conception through assault and/or incest. A main goal is to educate the world about the value of every human life conceived. Join Pastor David Schultz as he welcomes Juda to the Engaging...
Melanie Penn is an acclaimed singer and songwriter based in New York City. Her Christmas album, "Immanuel", tells the story of Jesus' birth from the perspective of nearly every character in the narrative. It's a joyful, heart-warming record that has become a holiday favorite for many. Melanie joins Host Matt Popovits to discuss the power...
Watch past episodes of Engaging Truth on our YouTube channel.